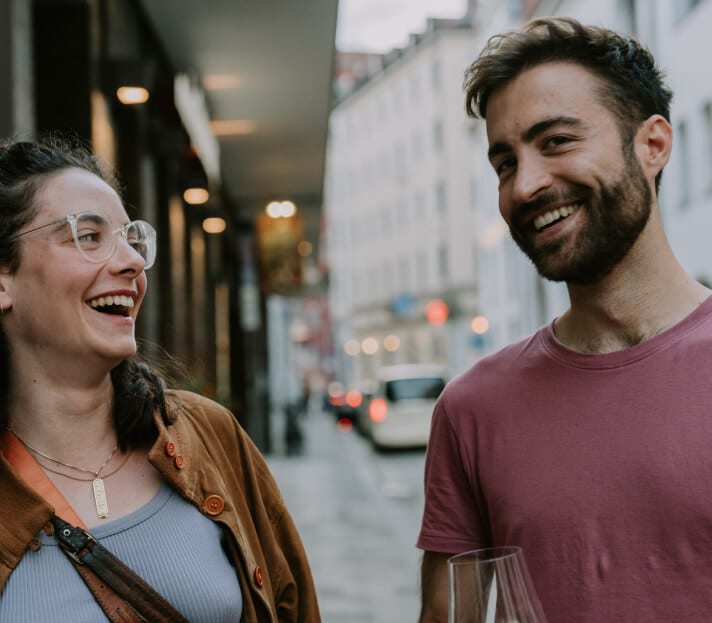 We break down barriers to mental health support
nilo.health's mission is to empower and support companies and their individuals to enhance their mental well-being in order to become healthier and more successful
Approach
We believe that people enjoy their lives both in and outside of work when mental health is understood, taken seriously, and championed.
Mental wellness must be accessible to every company and every employee through personalized solutions and user-friendly technology. By making nilo.health accessible we aim to break the stigma, normalize seeing a psychologist, and share the positive impact it can have on an individual's life.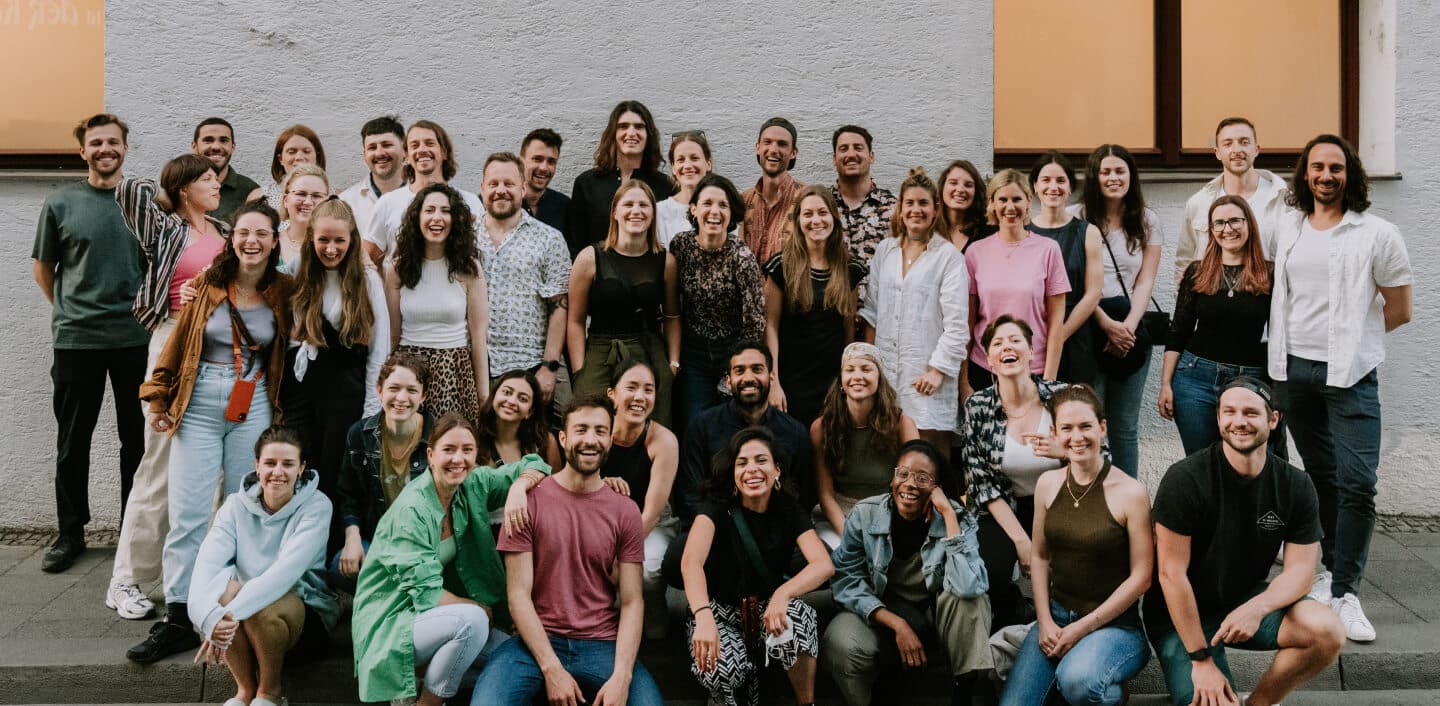 We are proud to have a team that is truly passionate about our mission.
Working at nilo.health means being part of something Big. We aspire to change how people approach and speak about mental health by making it easy and stigma-free – without shame, fear or judgment.
We ourselves work to become the role-model of a modern and mental health friendly organization.

Everyone has a unique relation to mental health, and it brings a lot of drive to our work. Our team is the greatest asset we have.
Our Values
Respectful
Caring
Ambitious
Innovative
Focused
Courageous