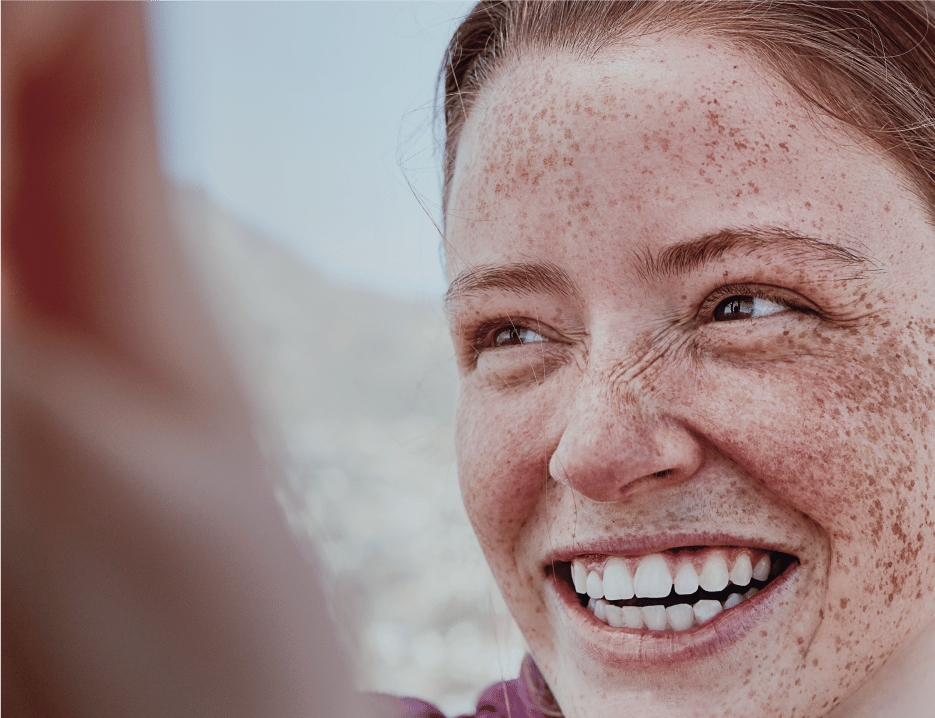 Employee support done right
Let's take better care of our mental health
We all have mental health, and all of us might struggle at one point or another. Whether it's something professional or private, we can all face mental challenges from time to time.
nilo.health is the right support at the right time.
We are here to help
How mental problems affect your company
We empower and support companies and their individuals to enhance their mental well-being to become healthier and successful.
Individual & team stress and wellbeing
Employee dissatisfaction – low motivation & productivity
Employee absenteeism and presentism
Employee churn
Work culture & employer branding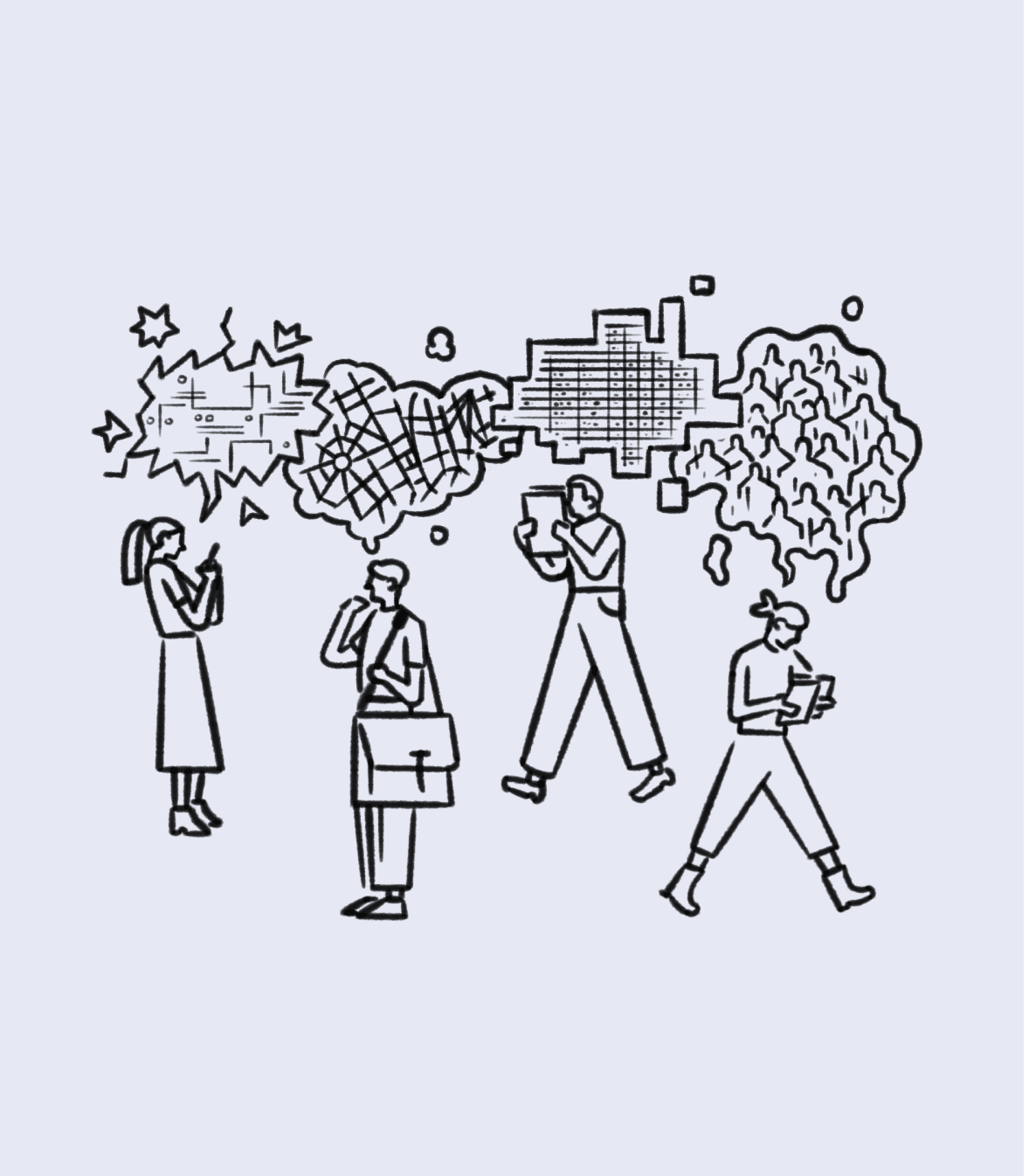 The facts
An investment worthy of your team
An ethical & sustainable investment case
Each investment towards the mental health of employees has a positive ROI of 5:1. Deloitte / Who
Reduce sick leave
For every 100 employees in a company, 420 days are missed due to mental health challenges. Let's take the preventative approach.
Employer Branding
Show that you care. Future-proof your business with healthier, motivated and committed teams, while attracting the best talent.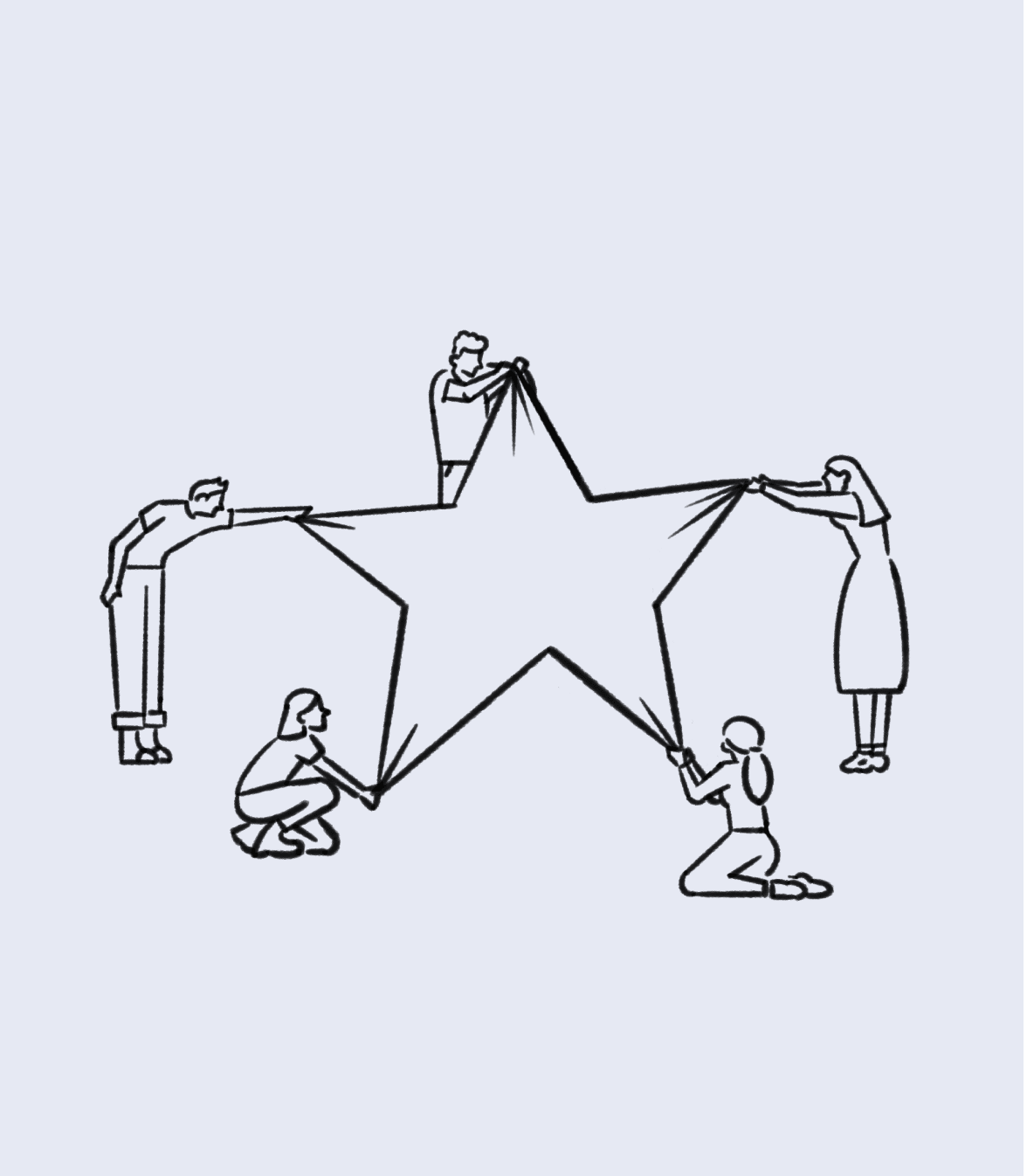 How nilo.health works
nilo.health is the all-in-one mental health support for your entire team
1:1 Sessions

Support for all challenges

Easy access:

In just a few clicks, employees can book a digital session with a professional psychologist.

Work with the best psychologists:

All our psychologists are certified, and have years of experience in therapy, counseling, and coaching.

Individual support:

The right psychologist is selected based on the individual needs of the employees.

Roundtables

Learn from experienced psychologists, coaches and trainers

Group sessions

Attending roundtables can help you learn more about specific mental health topics and how you can put your insights into action, at work or in your private life. Sometimes, it just really helps to know we're not alone.

Format

The sessions are held via video calls. nilo.roundtables are a great opportunity to connect with like-minded nilo.health users from both within your company and beyond it.

Privacy

Our roundtables are a safe space. This means we treat each other respectfully, maintain confidentiality around anything shared, and ask you to please do the same.

Team Well-being Insights

nilo.health generates insights based on scientific methods.

Insights for users

Initial assessment of needs to tailor the offering
Ongoing well-being surveys to track progress
Based on assessment and progress, resources and support are constantly tailored to users needs

Self-monitoring

App-based features that enable users to self-monitor their mood by periodically reporting their thoughts, behaviors, and actions can increase emotional self-awareness (ESA).

Content Journeys & Meditations

Self guided courses and meditations for a various range of challenges, growth areas, health habits and resilience

Evidence-based

Our digital courses and meditations are developed by our team of psychologists and are based on scientific knowledge.

Interactive

Easy-to-use and fun creating a long-term and successful effect.

Flexible

Improve your mental health in only 10 minutes a day.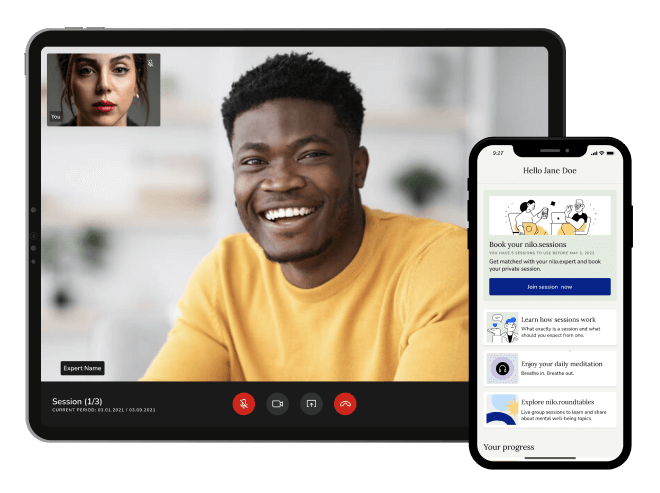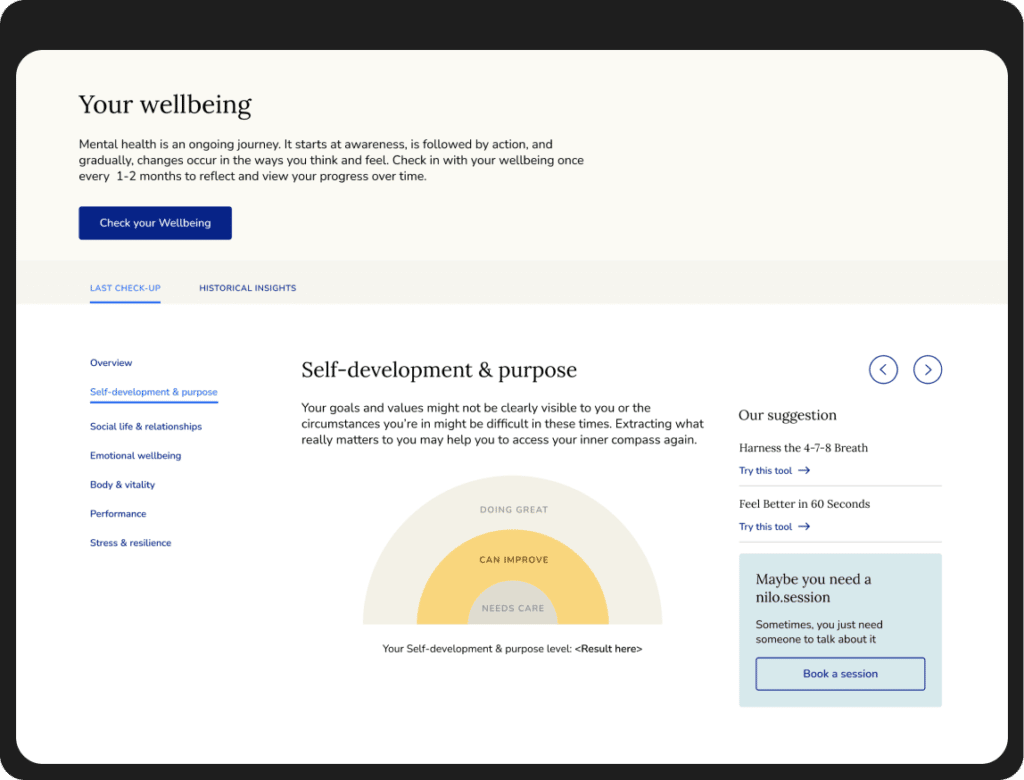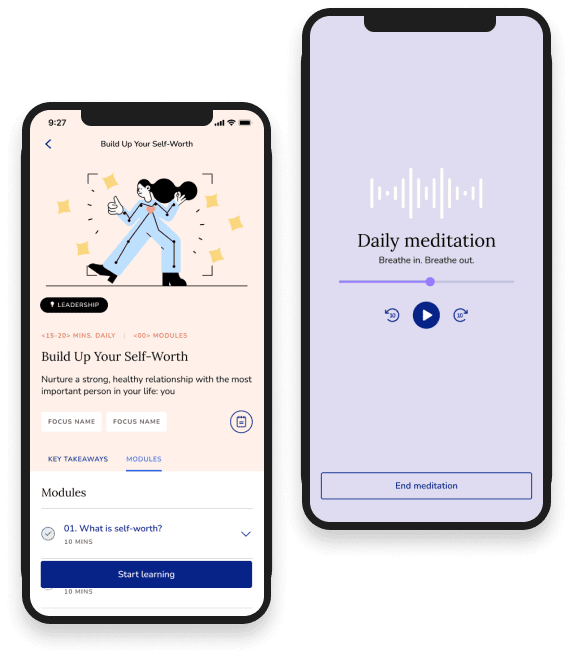 Why nilo.health
Driving healthy change
in the workplace
0x
ROI on every €1 invested in employee mental health
0/5
average user
satisfaction rating
0%
of users report improvement of mental health after using nilo.health
Impact
Taking team mental wellness to the next level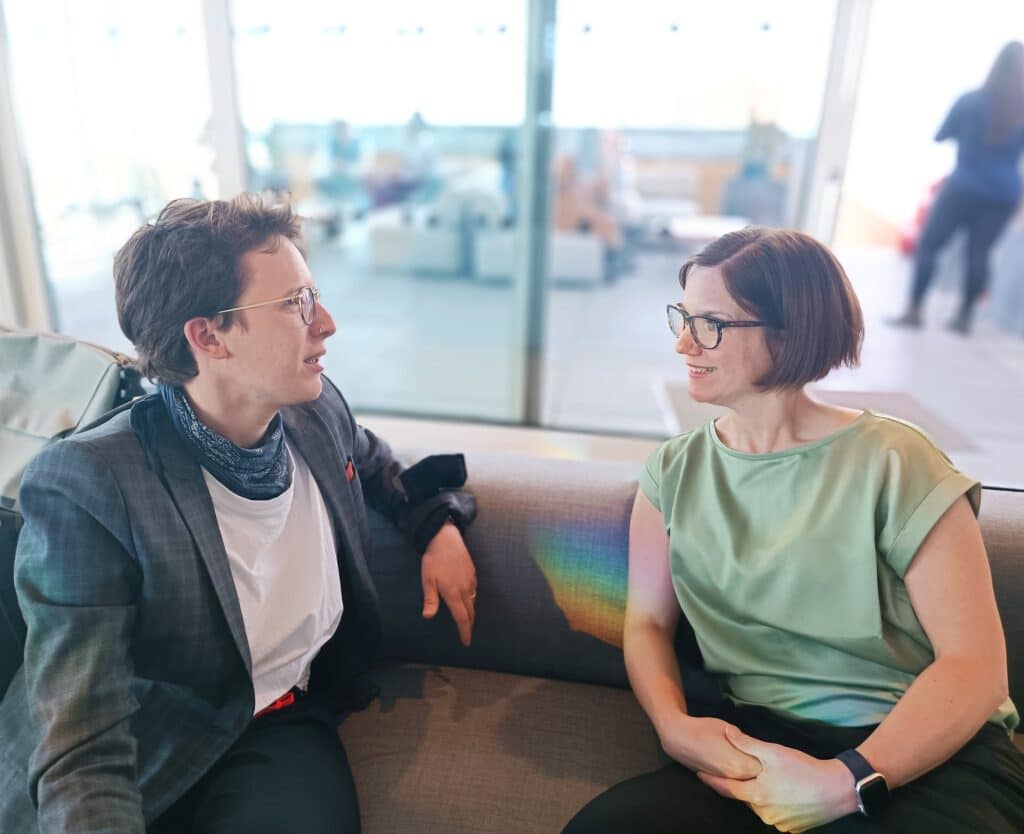 Katrin Keilig and Teresa Dinges

"Working with nilo.health is an absolute pleasure on all levels. The feedback we get from our employees is truly appreciative and it is great to see that so many colleagues at TIER actively engage with nilo.health's services. We are convinced that we have absolutely made the right decision."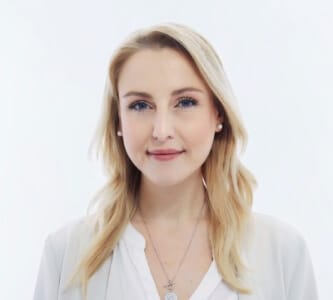 Miriam Rabung

"We were very impressed with how nilo.health matched their professional psychological counselors with our team members – based on individual needs and preferences."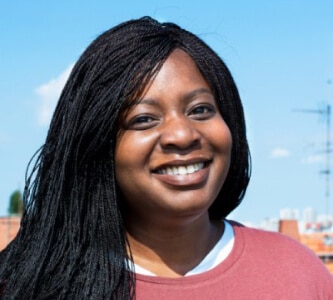 Nana

"Dealing with the mental health of your employees is no longer a 'nice to have', it is an absolute necessity. At Vimcar, we care deeply about the well-being of our employees and want to give them the support they need. nilo.health does exactly that."
Resources
Content
& Resources