Significant

positive change across

short timelines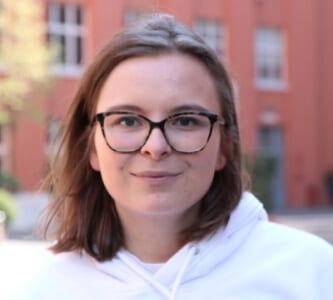 Emily Gawlik
Head of People & Culture, Forto
"Since adopting nilo.health, our team's wellbeing has increased by 25 points (Peakon Score), while absences have dropped consistently."
96%
of our users report "strong improvement" in their mental health
82%
of users with severe symptoms improve after using nilo.health
5x
return on your
investment
Lower stress levels and higher employee resilience pays off for your company
Prevent
stress and burnout

in your team

Dr. Simon Senner
Chief Clinical Psychiatrist, specializing in workplace mental health
"nilo.health is the leading provider in the burnout prevention market. nilo provides proactive and evidence-based support to employees, enabling them to address stressors early before they accumulate."
A
global

network of the

best psychologists

We match each of your employees with a perfectly aligned partner from our highly qualified network. Our psychologists and therapists have over 25 specialty areas with diverse options for race/ethnicity, LGBTQ+ sensitivity and clinical focus. They speak 35+ languages.

Inviting only providers with effective and proven methods, our extensive curation process ensures quality. Just 5% of applicants make it through.

Katrin Keilig
Director of Health and Safety and Workplace Experience, TIER Mobility
"The background of the nilo.experts was very important to me because we want to guarantee high quality care and make sure people get the help they need."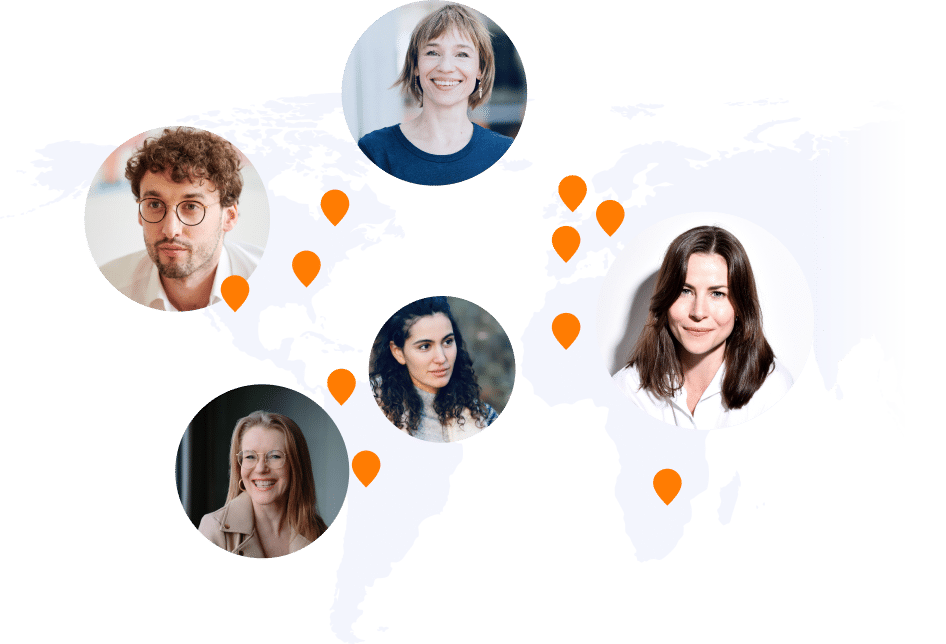 Science

-based &

evidence

-backed:

Our science board advises us in our scientific studies to measure the impact of nilo.health.
Dr. Katharina Koch
Head of Psychology
"Preventative mental health, early interventions, and easy access to psychological care is key. Our data consistently demonstrates the significant impact of nilo.health on employees' mental well-being, each and every day."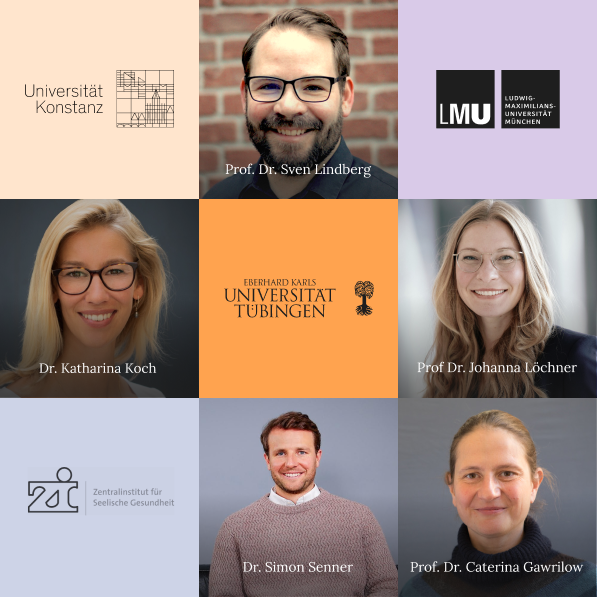 Backed by HR leaders
Our Industry Advisory Board is a group of specially selected HR and corporate health professionals with extensive experience working at pioneering companies and institutions.

Providing expert insights and best practice recommendations, the board ensures we stay ahead of the curve, responding to new and emerging industry trends in real time.

We are thrilled to be supported by these extraordinary leaders as we pursue our shared mission to take workplace mental health care to the next level.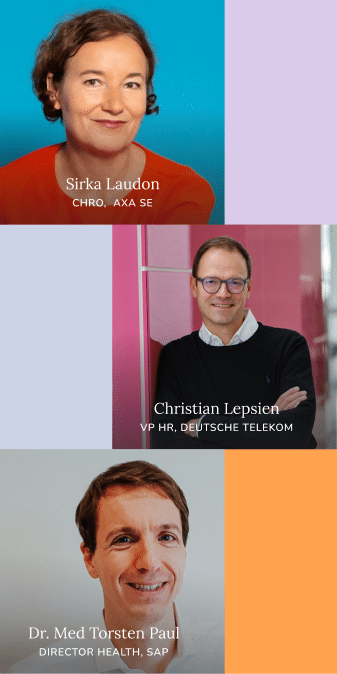 A strong impact on your company's
bottom line
Boost productivity
Presenteeism can cut individual employee productivity by a whopping one-third or more!
How much does poor mental health cost a company?
€2000

per employee per year.
Watch employee engagement rise and know that you're getting the best out of your workforce.
Build a better brand
Mental health support is the second most popular employee benefit.
An employee mental health benefit reduces turnover by
60%

Increase employee retention, attract the best talent, save money on recruitment and create a company culture that makes the whole team proud.