Mental well-being support for your entire workforce
Reduce stress, prevent burnout, and improve the lives of all employees with nilo.health.
Private sessions with psychologists and digital content are all easily accessible through one platform.
Exclusive offer for Lattice members: reach out and receive a 20% discount on our offer*.
*Valid only for new clients on their first contract year.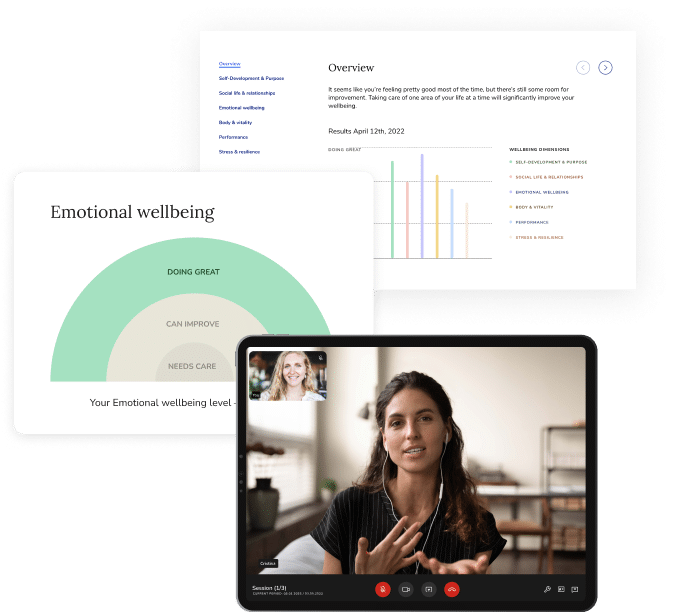 Why you need to invest

in the mental health of your employees

1.Increase productivity.

75% of employees experience mental health challenges that affect their productivity at work.

2.Improve Company Culture.

42% of employees reported that toxic workplace culture has impacted their mental health.

3.Attract and retain talent.

75% of millennials have left roles due to anxiety and lack of motivation.

4.Prevent burnout.

50% of employees feel in danger of burnout.
Dr. Simon Senner
"I have seen lots of patients coming to our clinic with symptoms of burnout every year. nilo.health is the leading provider on the market to prevent burnout by offering employees proactive and evidence based support. Thus employees work on their stressors early on, before they pile up."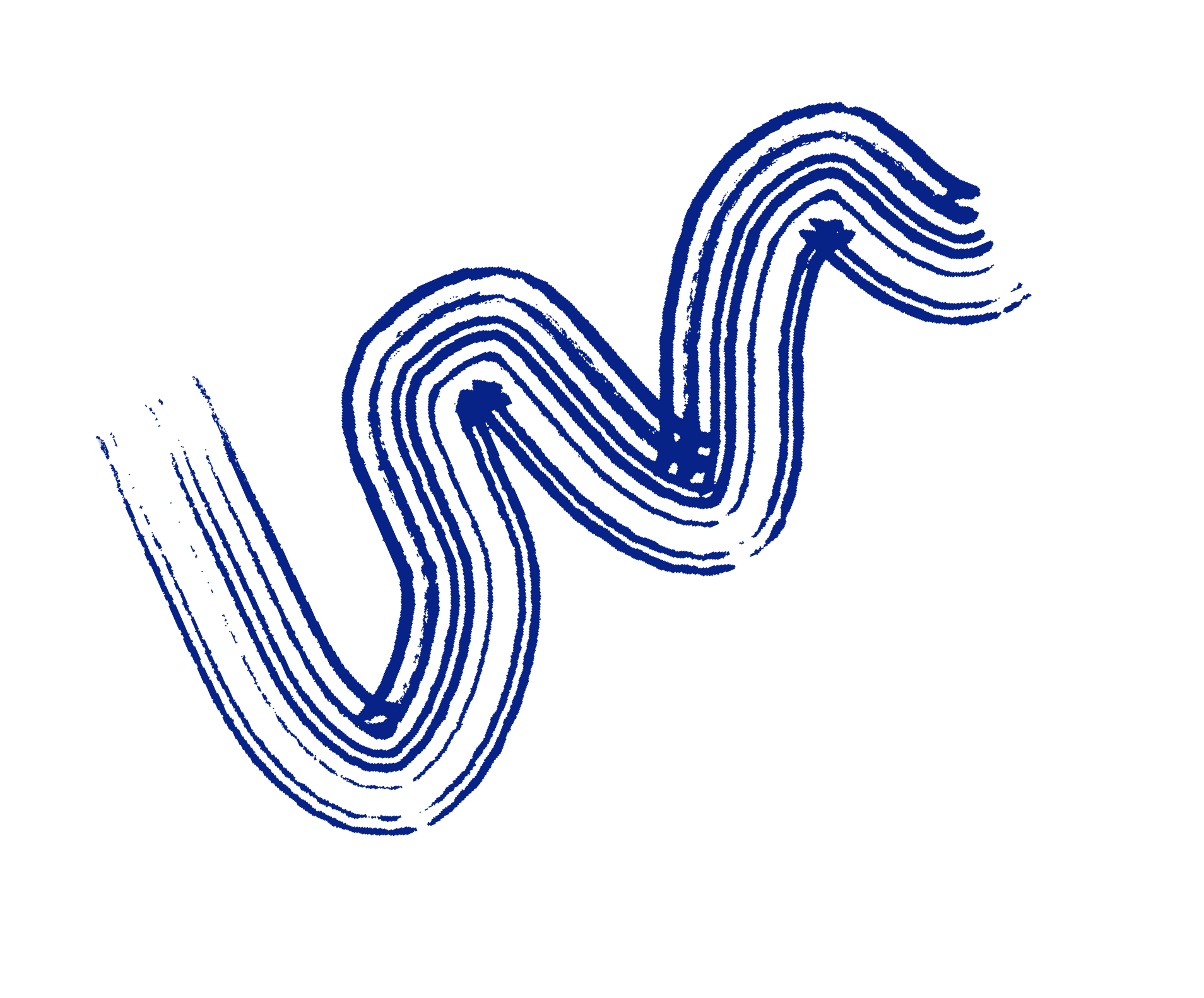 How can you improve employee mental health

in your company?

There are four key pillars to address when building a mental health-friendly workplace:

Establishing a respectful, healthy communication and feedback culture.

Adopting and implementing diversity, equity, and inclusion (DEI) policies and procedures.
Embracing purpose and supporting work-life balance.
Providing access to mental health resources like nilo.health, an all-in-one employee mental health support platform.
How does nilo.health improve

employee mental health?

1-on-1 sessions with licensed psychologists:

"nilo.sessions" are individual video therapy sessions, ideal for both tackling acute topics and general prevention.

Group sessions:

that provide guidance and insights from psychologists, coaches and trainers.

Clinically-developed tools:

to help employees relax, focus, and feel good day-to-day.

Daily meditations:

to encourage mindfulness and boost long-term wellbeing.